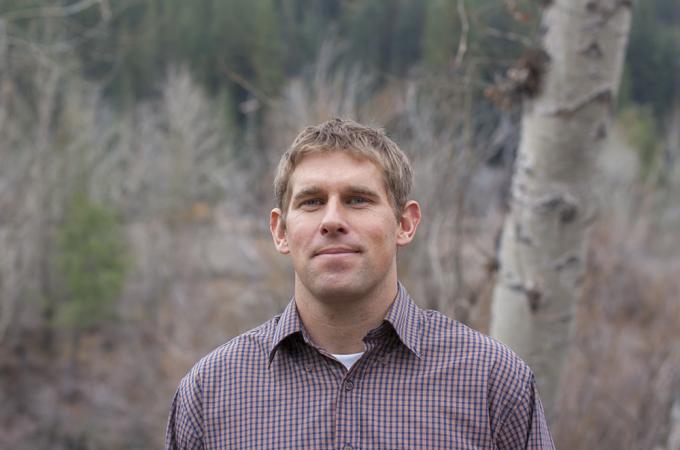 I am a sports-focused freelance writer based in Tahoe City, California. I strive to communicate the good, the bad, and the ugly of outdoor recreation and mountain town living into quality words, and I believe there are many layers that go beyond the activity itself.
Additionally, I've written on a range of topics outside of sports, from the ethical dilemmas of river tubing in Laos to the curious world of hidden real estate taxes in Lake Tahoe.
Graduating from the University of Oregon journalism school in 2006, I took a circuitous post-college path to a writing focus. I joined a wildland firefighting crew right out of college, then interned and worked for the humanitarian aid organization Mercy Corps in Portland, Oregon. Along the way, I traveled to Peru, Asia, and more, then went for a deep dive in the kingdom of ski-bumdom by moving to Alta, Utah in 2009, a decision I will never ever regret.
While I took enjoyment in exploring where life might go, I kept a foot in the writing world. The Portland internship had a strong web writing component, I worked on several assignments while traveling, and took several ongoing education courses in Salt Lake City during my time in Utah.
After moving to California in 2013 and finding a groove in the year-round recreational bliss of the area, I became an associate editor for the independent newspaper Moonshine Ink for two years, and continue to contribute and edit for them.
I have written for more than 30 publications, including the San Francisco Chronicle, POWDER Magazine, ESPN.com, and more.
Now happily living year-round in Tahoe, I continue to look for the fine balance of work, life, and play. Away from writing, I try to keep the vigor of youth alive by entering big mountain snowboarding competitions, and guinea-pig projects such as trying to run a 5-minute mile. Mountain biking and surfing are also a constant and worthwhile drain of time and resources.

I use my experience to craft a polished article, and also take a beginner's mind to the process every time, knowing I have something to learn with each assignment.
Please reach me at dave.zook2 @ gmail.com